"And into the woods I go, to lose my mind and find my soul." -John Muir
J.Brooks Coffee Roasters Collaboration
Snowy Beale Coffee
We are an artisan specialty coffee company located in Memphis, TN. We roast only specialty and premium grade coffees in small batches to ensure the highest quality,optimal flavor and maximum freshness.
Shop J. Brooks Brand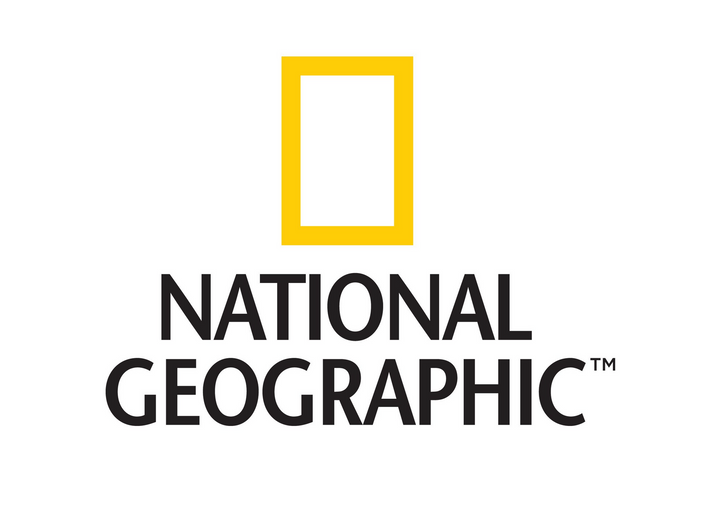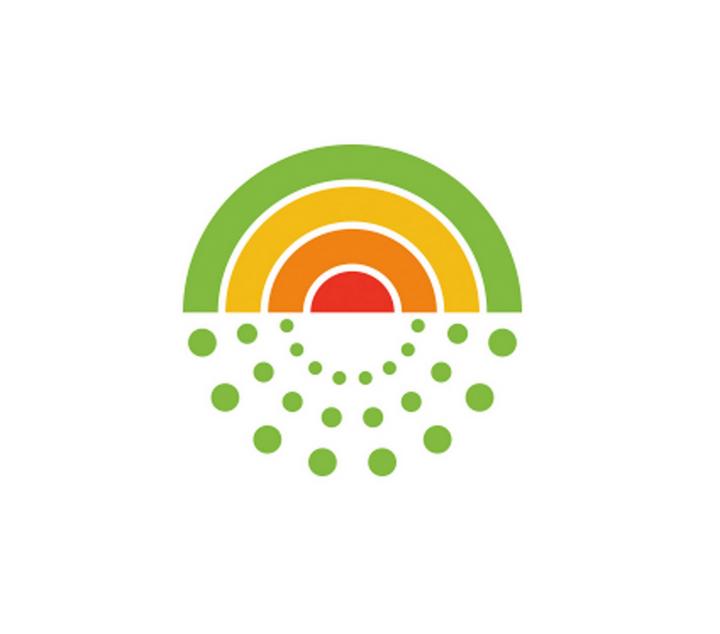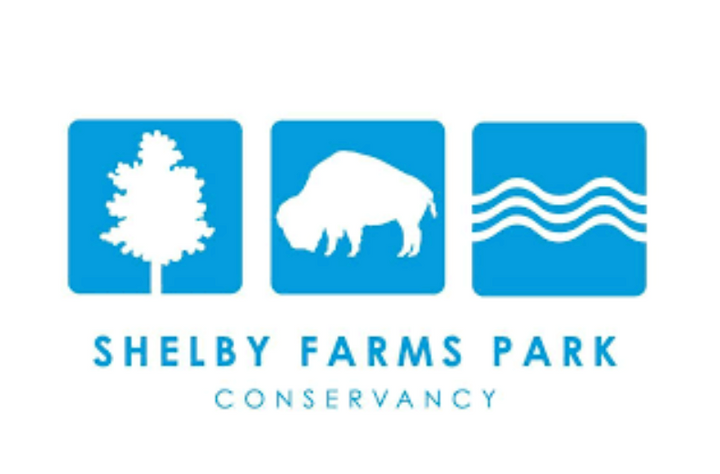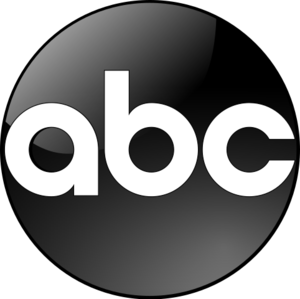 Don't take our word for it
★★★★★

Paul's photography skills are
amazing, but to have this image on my wall is entirely next level! It
is a beautiful work of art!
★★★★★

The art on my walls tells my life story. And I love that someone can take a photo, not even knowing that it was a fit for my story. "Snowy Beale" was perfect for the "Memphis" Chapter on my wall. Paul is a profound teller of stories. His work tells his.
★★★★★

Paul has an eye to capture God-made and man-made things with unique beauty and perspective. His photos make me and my soul stop and rest for a moment in time.
★★★★★

I ordered several prints and could not be happier with the final product. The hardest part was narrowing down which prints to get. I wanted them all! Once I did, the order process was a breeze, and my order arrived so fast. If you are looking for some quality prints to hang in your home or office, I highly recommend Little Studio on the Square. You won't regret it!!
★★★★★

I LOVE Paul's photography!! He is one of the most gifted photographers!! Just received my calendar.... the photos are EXQUISITE!! HIGHLY recommend his photos, prints and products!!!
★★★★★

I recently bought the Snowy Beale and Sunset Beale. The order was received quickly and in pristine condition. I love them both!
★★★★★

Paul is an amazing talented photographer that captures not only a great shot, but captures the person's personality in front of his lens. Storytelling at it's finest
★★★★★

Paul has captured some amazing softball moments for my girl and her team! They aren't just action shots, they are moments that mean something and he creates a work of art with each one! Love them all!